As January 1st rolls around, you may feel pressure to torture yourself with diets and grueling exercise regimens in the New Year. But the truth is, there's no such thing as a quick fix when it comes to self-improvement. This year, why not try something more mindful that's tailored to your natural patterns of behavior? Sometimes no one knows your inner workings better than the stars, and these resolutions for your star sign are a surefire way to become your best you in the New Year—no fat burning required.
Aries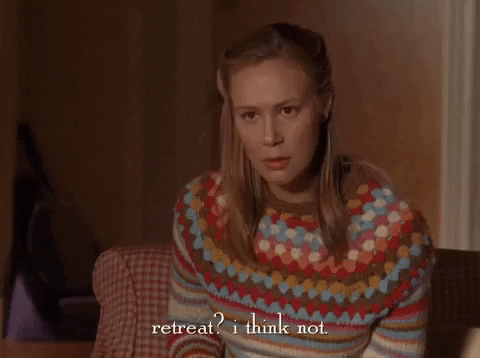 Like the ram, you have a tendency to charge ahead, and that's a good thing. But don't let your ambition and drive take control of you, or you're likely to burn out by February. Don't be afraid to slow down this year and let someone else take charge once in awhile. You'll be a better leader for it.
Taurus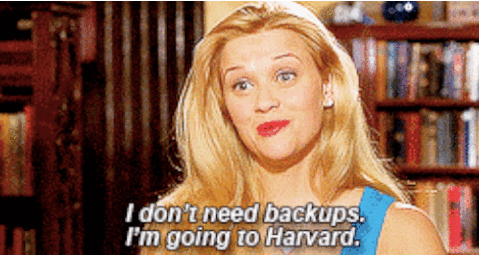 This is your year to take action. You can be somewhat set in your ways, but if you don't venture out of your comfort zone every now and then, you can become stagnant. Instead of trying to gain momentum before making a change, surprise yourself and take the leap, and the rest is sure to follow.
Gemini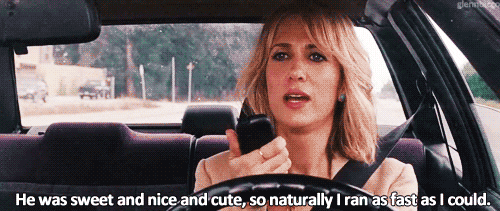 You are easily bored, and that means schedules and routines are really not your thing. But be careful—you have a tendency to overcommit, and that can result in neglecting your emotions. A great resolution for you, Gemini, is to try turning inward. This can be as simple as keeping a journal to help you make sense of your thoughts. Next time you feel like going off on a whim, take a moment to reflect and ask yourself what might be bothering you.
Cancer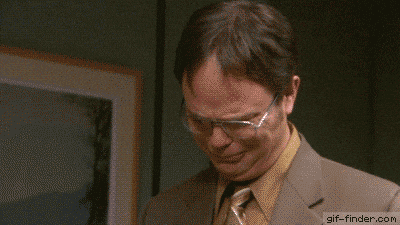 You were born to nurture. But instead of taking care of everyone else's needs, try to give yourself some support this year. It's time to look to yourself for the comfort and security you give others. Learn to accept all of your emotions, including sadness, frustration, and pain, and you'll find that you can be your own rock.
Leo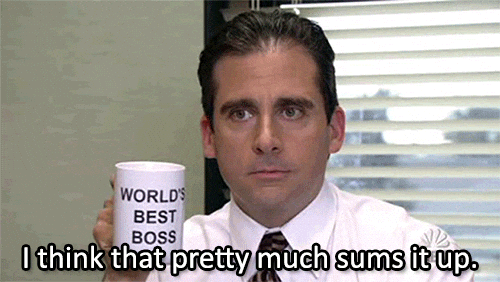 You are the lion, and we all know what that means. You enjoy being the center of attention, but don't let your pride get in the way of personal growth. Maybe you're afraid of failure, or that people won't like you. This can be a crippling fear. Swallow your pride this year and follow the nobler path of the heart.
Virgo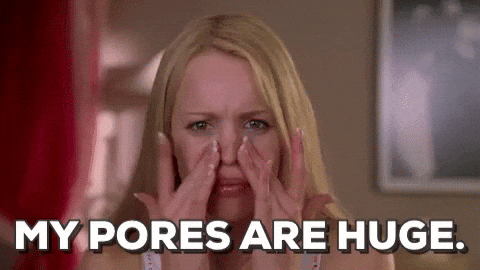 Believe it or not, your best resolution this year is to not have one. It's time to silence the voice of criticism that lives inside you and just let go. That goes for your relationships as well. Practice compassion this year by being more accepting of yourself and others, and you'll succeed beyond even your own expectations.
Libra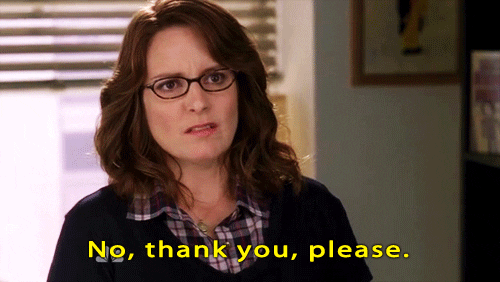 Finding balance is all about learning what works for you and what doesn't. This year, Libras should work on saying "no." Speaking up for yourself will help you get to know yourself, and standing your ground will make it easier to find balance in your life.
Scorpio
Unlike Libra, your task this year is to learn to say "yes." Ruled by the planets of action and power, you love to feel powerful and in control. But learn to adapt and you'll bend, not break, when faced with forces stronger than you. Saying yes can help you be more flexible, and that's a powerful quality to have.
Sagittarius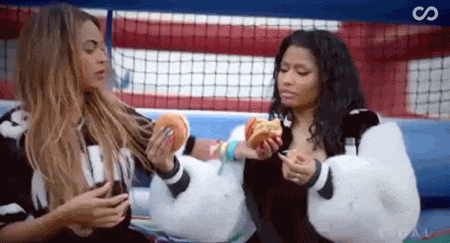 "Patience, grasshopper." Has anyone told you that before? You're a regular ball of fire, and you know how to make things happen. This year, your challenge is to focus on scaling it back, which is much harder for you than ploughing ahead. Instead of trying to do it all, use your time and energy wisely. Pick one task and nurture it, focusing on the details. You'll be surprised at the satisfaction you get from taking your time.
Capricorn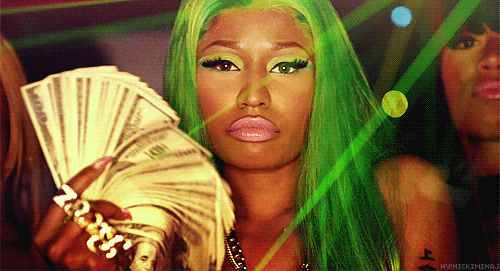 This year, Capricorns can benefit from measuring success in ways that don't involve money. What are you grateful for? Take time to appreciate what you have, instead of always working to accumulate more. Being happy with what you have will make success even sweeter.
Aquarius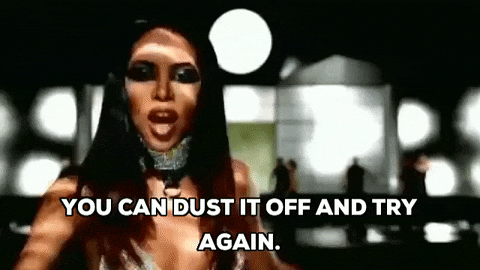 Use fear to your advantage, and learn to be your own best friend. Ruled by Uranus, the planet of change and instability, you have a tendency to seek comfort and security in the people around you. But once you tap into your fear of the unknown, you may learn things about yourself you didn't know before.
Pisces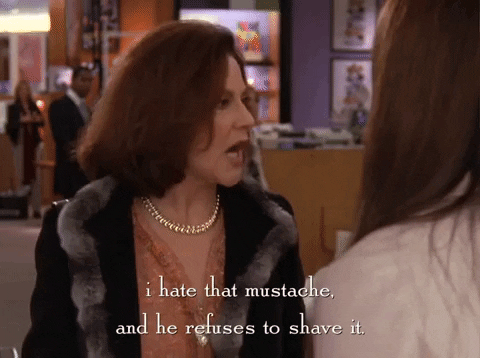 It's no secret that you are opinionated. But expressing your own opinions doesn't mean you have to be negative or judgmental toward others. Open your mind this year by finding new creative outlets, and try to see things from someone else's point of view. Your already active imagination will only be strengthened by your positivity.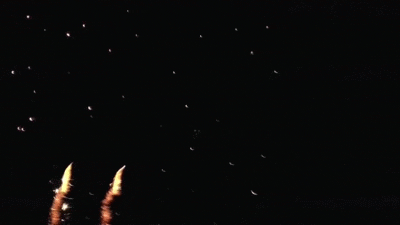 Whatever your sign, find your groove this New Year's at one of joonbug's fabulous NYE parties.