In case you weren't aware, babies are basically the drunkest humans. And when they get dressed to party, there's no turning back. With a slew of pubs pouring up discounted pints, your St. Patrick's Day bar crawl is sure to be a gas. So who better than these little corned beef nuggets to illustrate the slow and insidious decline of your night into ossification, shamrocks and all?
You were so excited to go out, until you realized that your roommate took your favorite green shirt without asking…ON ST. PATRICK'S DAY! So you have to make do with your backup onesie. Your friends try to cheer you up by offering to buy you a pint when you get there. Ok, but only if it's Guinness…or green. An Irish pancake shot would be nice too. Make sure they use Jameson. You immediately feel better when you walk in and your favorite song is playing. You're going to request Rihanna next. Tonight is going to be awesome. You're feeling yourself.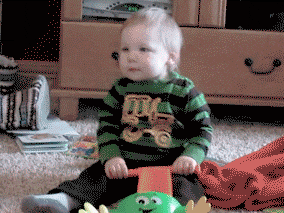 But by the time you make it to the dance floor, you've already had a few. You're trying to play it off like that's just how you dance. Whatever, you're still feeling yourself.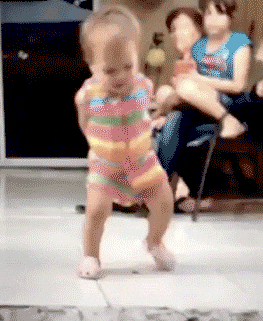 But you order another pint anyway, because it's half price. And the bartender has an irresistible Irish accent. So you ask him his name three times, but you still don't know what he said.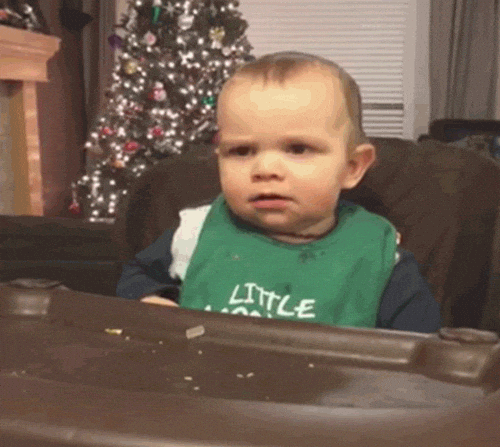 You've finished your fifth drink, and you just remembered that no one kissed you last year even though you wore a shirt that clearly said "Kiss Me, I'm Irish." The bartender is giving you side eye.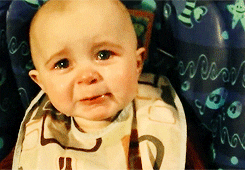 Twenty minutes and two drinks later, your friends ask you if you're doing ok and your response is "boo-ree-lmmmm-ba." And the bartender doesn't know where you got your last drink after he cut you off. So they call you an uber.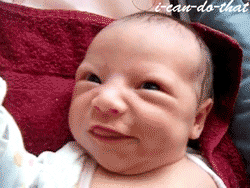 This is you in the uber. The next morning you get an e-mail saying they charged you an extra $20 to clean the window. Not to mention your rating just took a hit.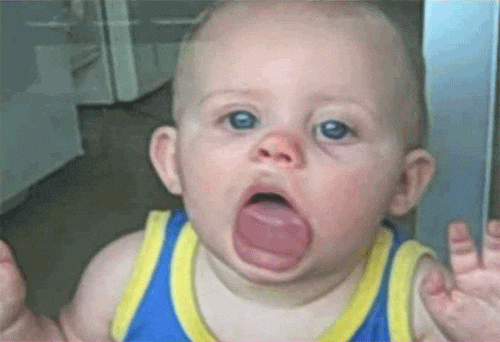 When you get home, you realize you have no food in the fridge, so you start scrounging for sad remnants of crackers and citrus fruit. But all you really want is a slice of pizza and maybe some curry cheese chips.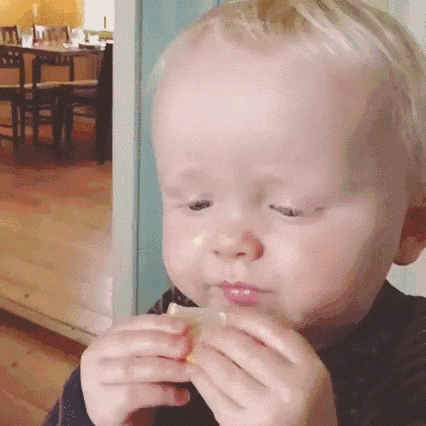 Good night, everyone. Or as the Irish say....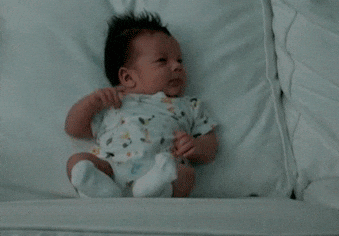 Looking to get shamrocked this St. Patrick's Day? BarCrawls.com has a pint of gold at the end of the rainbow with your name on it.