Yes, it's Super Bowl time. Besides half-time shows, emotional after-game interviews, and glorious touchdowns, the Super Bowl is also the perfect opportunity to tackle (see what we did there?) a drinking game, and see which of your friends are real winners.
The rules are simple: any time X happens, take a swig. Of course, as with almost everything in life, there are the super-fans, the not-invested casual observers, and the outright n00bs. Below is a breakdown based on you and your party's interest level so that no matter your actual engagement with the game, you can still score some solid drinking game touchdowns (yes, we did it again.)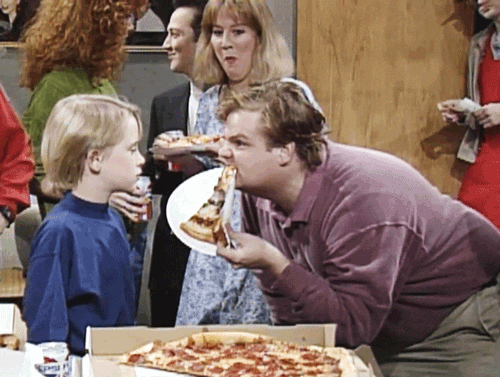 The Oh-I'm-Just-Here-Cuz-I-Like-Friends-And-I-Like-Pizza Party:
- When somebody at the party says, "wait so who's playing again?"
- Whenever there's a commercial of a car, a beer, or chips
- When there's a wardrobe malfunction during the halftime show
- One sip for every person that brought salsa, and take a shot with the person who brings that good salsa
- Whenever a person who actually knows what's going on yells "Come on!" at the TV
- Drink until you're dead when you realize there's no one cute and you'd rather be Netflixing at home right now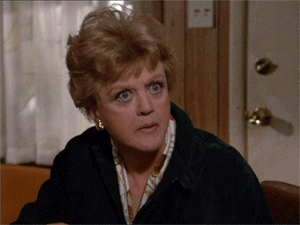 The Yea-I-Kinda-Know-How-Football-Works-Vaguely-Why-Do-You-Ask Party:
- Every time a team scores a touchdown (1 drink if your team scores, 3 if the other team scores)
- Whenever an image of Tom Brady pops up
- Whenever it cuts to a coach looking worried on the sideline
- A shot for cuts to owners looking swanky in the press box (preferably a shot of something expensive)
- Drink whenever somebody talks about the legacy of Peyton Manning
- When your team (arbitrarily chosen because you went to Boston/Atlanta once) wins
- When your team (arbitrarily chosen because you went to Boston/Atlanta once) loses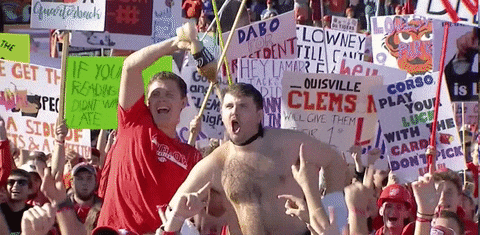 The Football-Is-Unconditional-Love Party:
- Whenever a penalty flag is thrown
- Whenever a coach challenge flag is thrown
- Whenever an announcer mentions the fact that it's the 50th anniversary of the first Super Bowl
- A player gets an interception
- Whenever the analysts talk about that a catch really is
- Whenever an announcer talk about how much a player "just loves the game"
Whatever your football fandom level, you're gonna gonna get drunk. So congratulations, you win the game!
-------
After you've chosen your drinking game level, the real million dollar question: where are you watching the Super Bowl this year? Don't wanna go to your buddy Joe's penthouse...on Roosevelt Island again? Or your coworker's friend's cousin's half-bedroom in East Village? Then head to one of these awesome Super Bowl LI parties in premier New York venues to enjoy a winning combo of large screen TVs, drinks and game-day snack favorites, and the roaring energy of a fantastic crowd.
Ainsworth Midtown - 45 E 33rd St
Various packages including game-day appetizers and party favors.
Brother Jimmy's - Three Locations 416 8th Ave | 181 Lexington Ave | 116 E 16th St
Two packages including open bar or unlimited Coors Light draft, and game-day appetizers.
Iron Bar - 713 8th Ave
Various packages including beer buckets, appetizers, and prime seating.