Upcoming Events
Thursday, December 31, 2020 8:00 PM
M1-5
This New Year's Eve experience the collective excitement of New York City in its trendy Tribeca neighborhood, where dance, drinks, and toasts are all housed in an unspoiled, unpretentious locale. M1-5 is a brilliant combination of your favorite neighborhood bar and a modern industrial restaurant. Walk under its pink and yellow neon beac..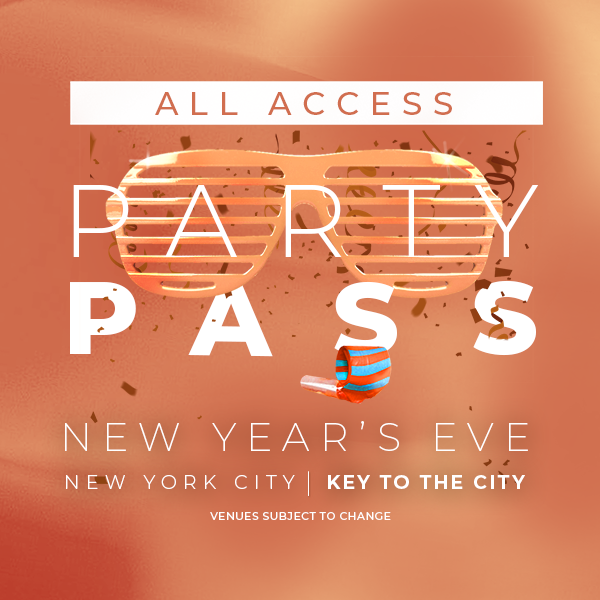 Thursday, December 31, 2020 8:00 PM
All Access Party Pass
Capture all the glamour and glory of a Manhattan New Year's Eve with the New York City All Access Party Pass. This Party Pass is your key to the most exclusive parties across NYC, so you can party-hop your way into a vibrant New Year. This epic NYE adventure offers premium amenities to kick start your New Year with a supersized celebration. The NYE..
More Events at This Venue
Location and Hours
M1-5
52 Walker St New York NY