Upcoming Events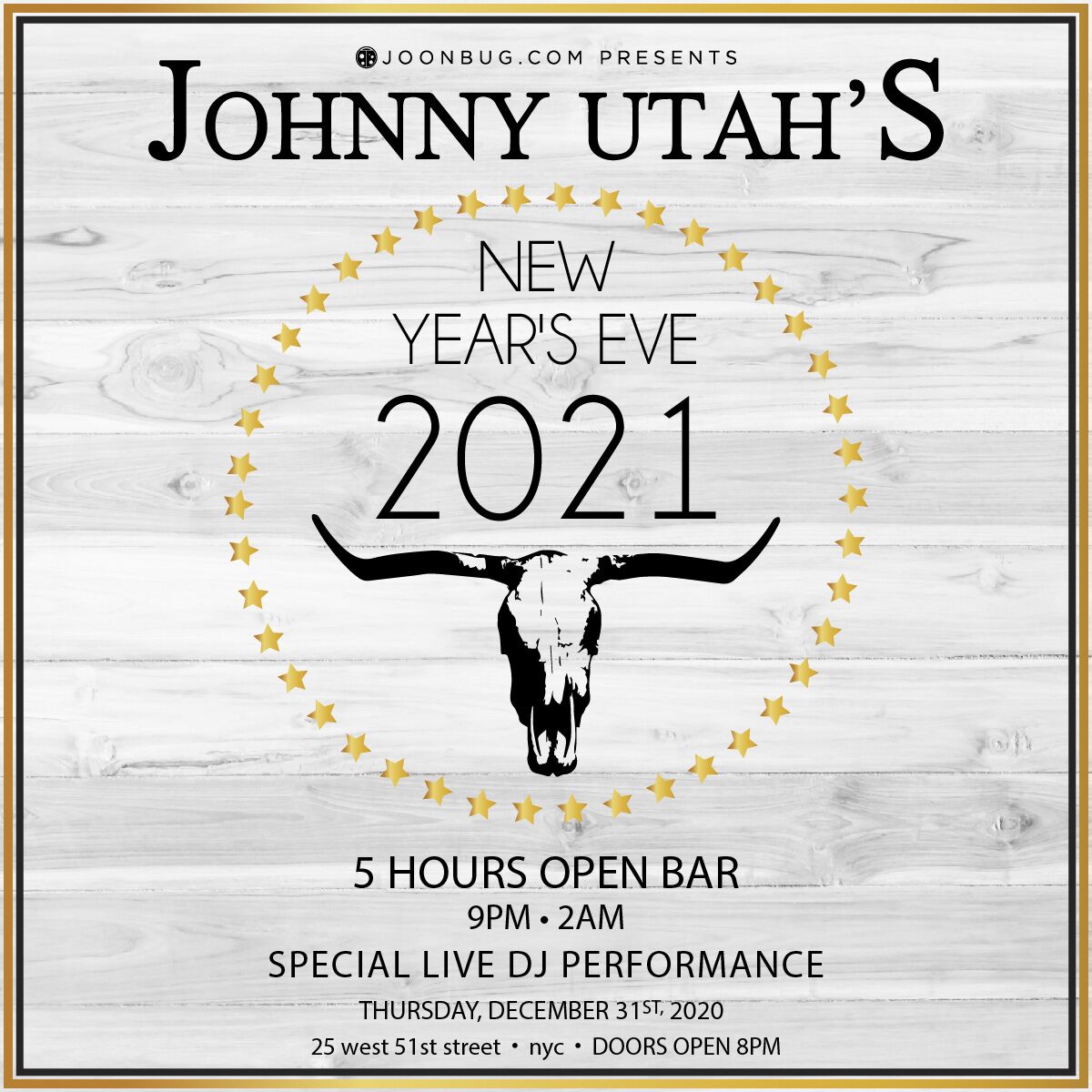 Thursday, December 31, 2020 8:00 PM
Johnny Utah's
Saddle up for a New Year's Eve bash of a lifetime at New York City's Johnny Utah's in Rockefeller Center! Embrace your inner (urban) cowboy or cowgirl this New Years Eve at New York City's tribute to the Wild Wild West at Rockefeller Center's, Johnny Utah's. The untamed spirit of a Southwest saloon meets the essence of a swank upscale Manhattan wat..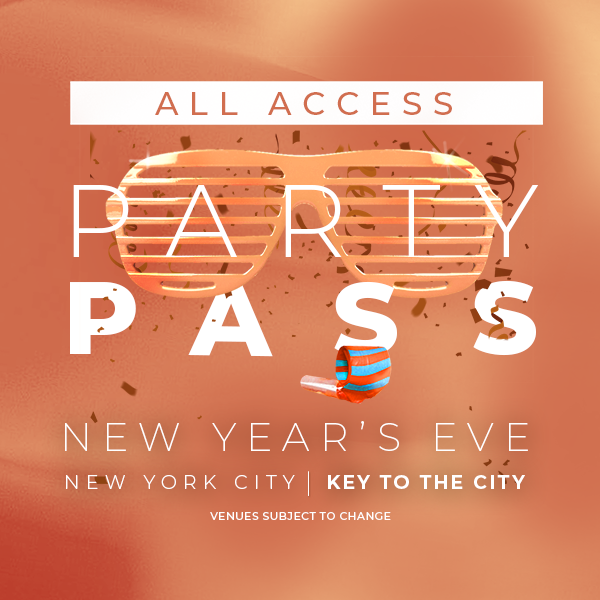 Thursday, December 31, 2020 8:00 PM
All Access Party Pass
Capture all the glamour and glory of a Manhattan New Year's Eve with the New York City All Access Party Pass. This Party Pass is your key to the most exclusive parties across NYC, so you can party-hop your way into a vibrant New Year. This epic NYE adventure offers premium amenities to kick start your New Year with a supersized celebration. The NYE..
More Events at This Venue
Location and Hours
Johnny Utah's NYC
25 W 51st St New York NY