Upcoming Events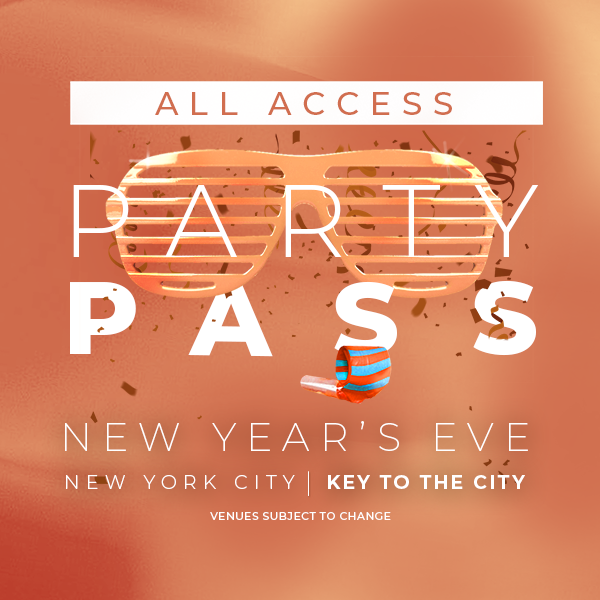 Thursday, December 31, 2020 8:00 PM
All Access Party Pass
Capture all the glamour and glory of a Manhattan New Year's Eve with the New York City All Access Party Pass. This Party Pass is your key to the most exclusive parties across NYC, so you can party-hop your way into a vibrant New Year. This epic NYE adventure offers premium amenities to kick start your New Year with a supersized celebration. The NYE..
Thursday, December 31, 2020 8:00 PM
Le Grande
Times Square's trendiest hotel is hosting the party of the year this New Year's Eve. Tickets are on sale now to the glittering bash at Le Grande, the upscale lounge located in the trendy Times Hotel. Prepare for an NYE unlike any other, New York City. Behind doors sporting the lounge's name in cursive you'll find luxurious experie..
More Events at This Venue
Location and Hours
Le Grande at The Time Hotel
224 West 49th Street New York NY