Any seasoned barfly knows that like restaurants, there's a bar to fit every taste. If you can usually be found sipping draft beer or happy hour cocktails mid-week, it's imperative that you cultivate good relationships with your bartenders. Designate one or two neighborhood spots where the bartender knows your name and slides you a French 75 before your butt even touches the barstool (you'll thank me). But don't be afraid to expand your horizons every now and then. Start with these 5 cocktail hour staples that are sure to shake up your bar game better than an ice cold whiskey sour.
1. Gastropub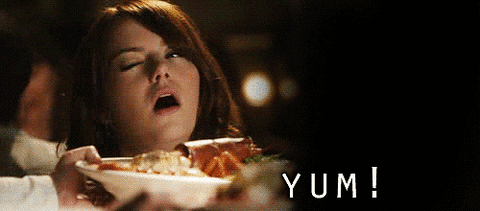 Got the munchies? The classic gastropub is your one stop shop for top notch drinks and tasty bites. With menus ranging from traditional pub fare to small eclectic plates and global cuisine, you can thank the restaurateur gods that the choice between refined eats and a laidback atmosphere is a thing of the past.
New York: Bar Sardine is a friendly West Village treasure serving up punny cocktails like "You Gotta Be Mule to Be Kind" alongside oysters on the half shell and lamb meatballs with dill yogurt.
Boston: Named for its "tips," or seasonal selection of meats, and impressive range of craft beers on tap, Boston's Tip Tap Room caters to its young Beacon Hill crowd.
2. Cocktail Bar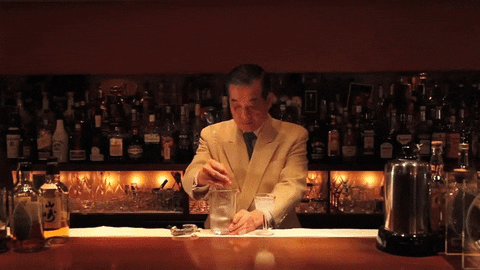 The sophisticated cocktail bar is the rich uncle of bars: born of tufted leather, mood lighting, and fine whiskey. Here, mixology is the highest form of art. In fact, go ahead and dispense with the menu. Just tell the bartender what you like and they'll whip you up the perfect thing.
New York: With its unmatched reputation for killer cocktails and a second floor taproom, there's a reason diehards line up out the door for NYC's Dead Rabbit.
Philly: Nestled in the Rittenhouse Hotel, Philly's Library Bar boasts a 17 page cocktail menu offering both classic and creative concoctions.
3. Speakeasy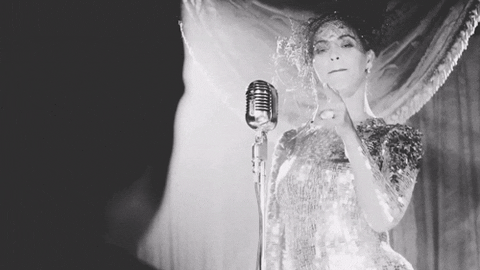 The speakeasy is a close cousin of the cocktail bar. A throwback to the Prohibition era, authentic speakeasies often require a reservation, and are only accessible through secret entrances, like phone booths and back doors. They may even throw in a secret code word for kicks.
New York: By far the most coveted speakeasy in the city, you must enter PDT (Please Don't Tell) through a phone booth inside the East Village hot dog joint Crif Dogs. Be sure to call at exactly 3 pm to make a reservation, but don't be discouraged if you don't get in the first time.
DC: An impressive list of bespoke cocktails and a secret entrance make The Gibson one of DC's best kept secrets.
4. Rooftop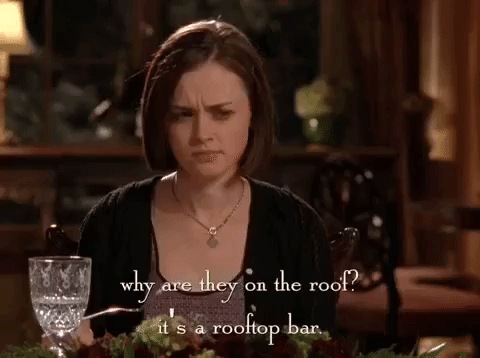 An ideal plein air nightlife destination in the summertime, rooftop bars are just as exciting in the winter, when the enclosed roof makes the terrace feel warm and cozy, so you can still enjoy spectacular views of the city while tossing one back.
New York: La Birreria is Eataly's expansive rooftop biergarten and microbrewery, pouring up Italian and housemade ales, with views of the Empire State Building.
Boston: Located atop Boston's luxurious Envoy Hotel, Lookout Rooftop and Bar boasts breathtaking views of the harbor and skyline.
5. Dive Bar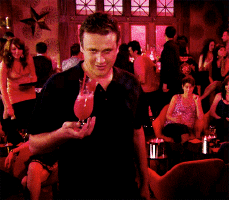 Dive bars are the best place for a cheap drink and a lively scene when you're on a budget (or not). Sometimes historic, often sketchy, but always brimming with character, a dive bar is the perfect place to grab a Guinness and shoot some pool, or chill out next to the jukebox.
New York: Complete with a jukebox and two pool tables, Avenue A legend Lucy's dates back to the late 70s, when the East Village was the seedy part of town.
Philly: Oscar's Tavern in Philly checks off all the dive bar necessities: cheap beer, good food, cash only, and scary bathrooms.